Automotive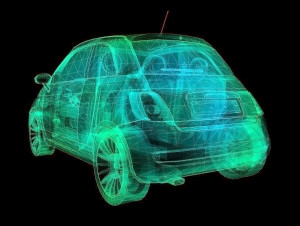 Skytechnology provides compliance and embedded systems services to the automotive industry and develops tools and methods cooperating with market leader companies, worldwide universities and research centers.
We support both OEMs and Tier 1 and Tier 2 Suppliers, with experienced Project Managers, Hardware and Software Architects, Designers and Developers, Testers and Validators and Functional Safety Assessors.
Quality and safety-related services are targeting both Processes and Products.
Embedded Systems services address ECU, body electronics, infotainment and telematics.
Embedded Systems Services
ECU Design and development:

Hardware Design end testing, EMC testing
BSP, Protocol Stacks and devices drivers
Application Software development and testing
Experience in more diffused platforms (ARM, PowerPC, Renesas,…)

Networking

Vehicle network management using CAN, LIN, …
Communication drivers

Diagnostics

Expertise in protocol standards KWP2000
Vehicle diagnostics over CAN & K-LIN

Hardware in the loop, SW in the loop Testing
EOL and integration test automation
Design for testability
Process Quality
Assessment and implementation of ISO 26262 standard
Assessment and implementation of ISO 26262 standard for organizations with Automotive SPICE compliant processes, applying AIDA Model.
Execution of Functional Safety Assessments and Functional Safety Audits.
Support to the applications of MISRA C and MISRA AC AGC guidelines.
Support to the application of Agile methodologies.
Product Quality
Preparation of RAM Plans and related RAMS analysis to support reliability/availability demonstration and system/device maintainability.
Preparation of Safety Cases accordingly to Functional Safety directives.
Design and execution of Verification and Validation (V&V) tests on system and software.
Support to write and validate technical documents.