HW Services
Skytechnology has the knowledge and the expertise to support the customers in the design of electronic boards, following completely or in part the work cycle, from the drafting of the requirements to the delivery of the prototypes or series.
The hardware development Team boasts experience design in a wide range of applications and for many vertical markets such as Telecom, Broadcast, Defense, Space, Railway and Energy & Automation. The aim, from the project start, is to follow the customer, until the production phase, in a simple, fast and cost-effective way.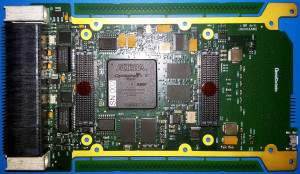 The following services are available:
Requirements Specification.
High complexity (FPGA, DSP, CPU, DDR2/3, PCIe, Multi-Gigabit Transceiver, fast ADC and DAC) digital boards design.
I/O and signal conditioning (sensors interface, electric insulation, VME, MODBUS, etc.) boards design.
Signal & Power Integrity.
Analysis thermo-structural & Design thermo-mechanical
Qualification tests definition and execution.
Approval of the final product
Test benches development & construction
Prototipe supply.
Automatic Test Equipment for production.
Production & Production Support.
DO-254 Certification Support
This is a series of comprehensive End-to-End services, which may also include testing and software development from other practices of Skytechnology. Services may be delivered in turn-key mode or in term of time&material consultancy.
Skytechnology is a member of the Altera Design Service Network and is an Altera Training Partner.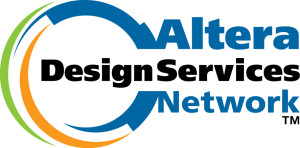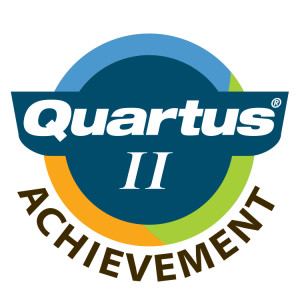 Skytechnology designs devices based on Altera products and deliver the official trainings.
The following are some examples of boards designed recently, divided by markets:
Research/University 
INFN Supercomputer Janus II
INFN Supercomputer Apenet

Defense 

Formatter
Ethernet Switch
Intelligent Multifunction I/O Subsystem

Energy&Automation

Mixed signals control board for automation application
Test benches supply for validation and trouble-shooting
Skytechnology supports its customers in the test benches development for:
project validation
engineering departments
troubleshooting of return from the field problems
logistics departments